Search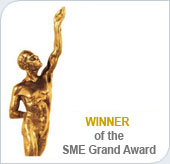 Express PCB - Made in Germany - Standard: 3 WD!
CONTAG manufactures prototype printed circuits for the electronics industry probably in matchless speed and high quality, even in a variety of special versions.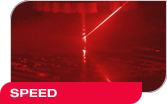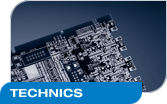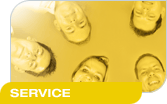 News from October 2008
New LDI System
Since introduction of LDI -Process CONTAG has entered the technological advance of 2mil technology, qualified to produce conductors of 70micron width yet, looking forward to enable 50micron structures in foreseeable future.
News from August 2008
New HAL system installed
A newest generation HAL system was put into operation.
Your hotline

+49 30 351 788-300
team

contag.de
Enquiry, Order
Quick-Links